We opened our doors in 2008 here in Taylorsville. We offer quality childcare at affordable rates. The owner and director Wendy Pendleton provided childcare in her home for 13 years prior to opening this new daycare.
Wendy and her staff are committed to providing the best care possible for your child. Most of our teachers have been with this center since we opened in 2008. All the staff here at Bear Essentials Academy take many courses each year to continue their education in the field of child development. We have recently opened our second location to continue to provide quality care for your children without having higher teacher to children ratios.
Our daycare is smaller than most. this provides us with the opportunity to really get to know each child and their family. we offer a center enriched curriculum in a home like environment.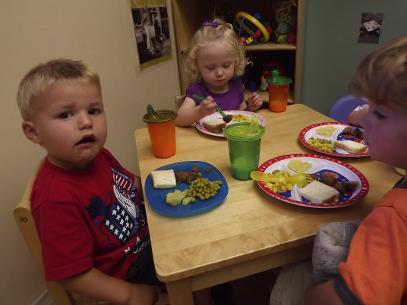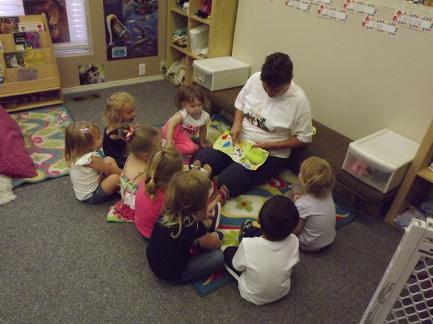 At Bear Essentials Academy we only serve healthy nutritious meals. While your child is here they will enjoy breakfast, A.M snack, Lunch, and P.M snack. We are top star endorsed. This means our staff has been trained and certified in healthy habits, which includes healthy eating and exercise. Children are given the opportunity to move and have fun with exercise.