Welcome to a new choice in childcare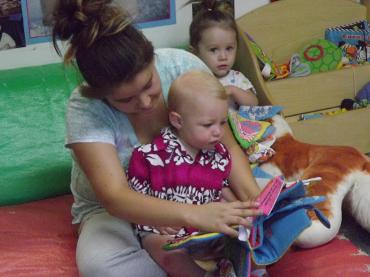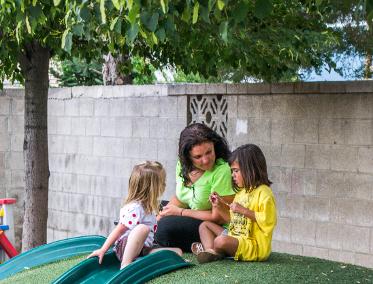 Our Mission:
We want to give your child the best care possible, at a reasonable rate. We will strive to make each child feel loved and valued. We will help them learn, grow, succeed and feel empowered to achieve their dreams. We will teach them the responsibility of serving the community and others, by showing kindness, compassion and charity. We know that they are our future, so we will do our best to teach them life long lessons.
Our vision:

We hope to instill the love of learning in each child. We will provide the opportunity to help each child be successful. We hope to build warm loving relationships with all children and their families.

Note We have opened a new center located on 6141 south Redwood Road
Phone 801-904-2442/ Website for new center will be up soon.

This institution is an equal opportunity provider